OUR QUEST FOR CONNECTIVITY
Our mission is to revolutionise how businesses operate through the power of connectivity. We step past merely integrating your systems and processes and create bespoke digital roadmaps that bring everything and everyone together –  nothing and no one ever falls between the gaps.  

CONSULTANCY & DEVELOPMENT SERVICES
Finding proven ways to optimise your business through technology

MOBILE APPLICATION DEVELOPMENT
Connect wherever you are.

Connect to your world of services for seamless workflows
SAVE WITH A STATE-OF-THE-ART PLATFORM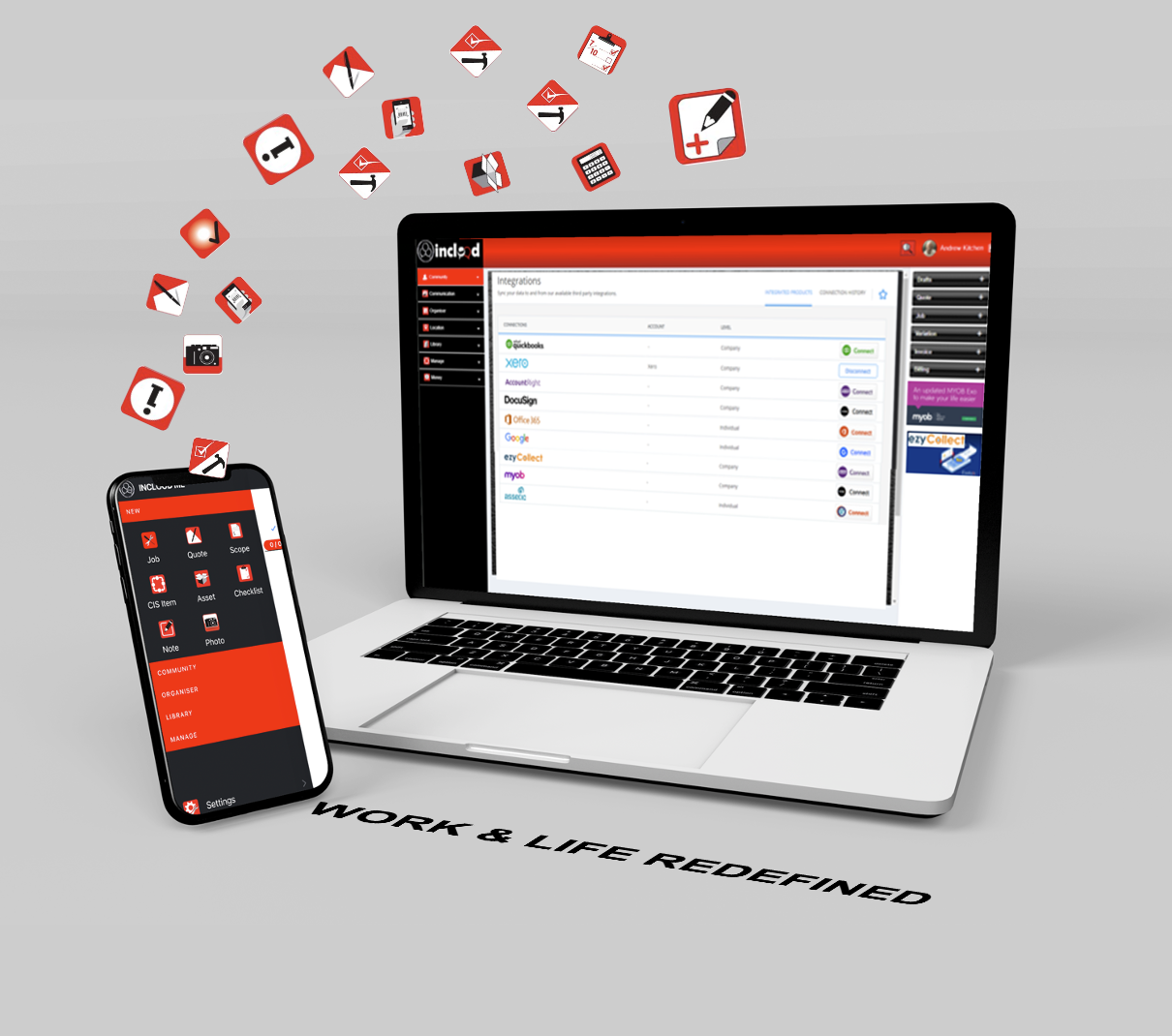 Theres no need to start from scratch. Inclood provides the core framework of all of your needed functions. Accessible with a suite of custom tools on all devices. We simply build what you need into our platform, saving time, and providing you with a secure, tested and stable base for your technology solution.
IT GLOBAL CONSULTANCY SERVICES
We believe the success of any business is limited only by imagination.
At IT Global, our consultancy services may span a range of technical specialisations but at our core is a passion for simplifying work to make everything easier for you and your teams. We do this by helping you optimise your business outcomes through connectivity.
We're a little different than the others because we can provide more than the basics – we can provide the future now, so your business can thrive.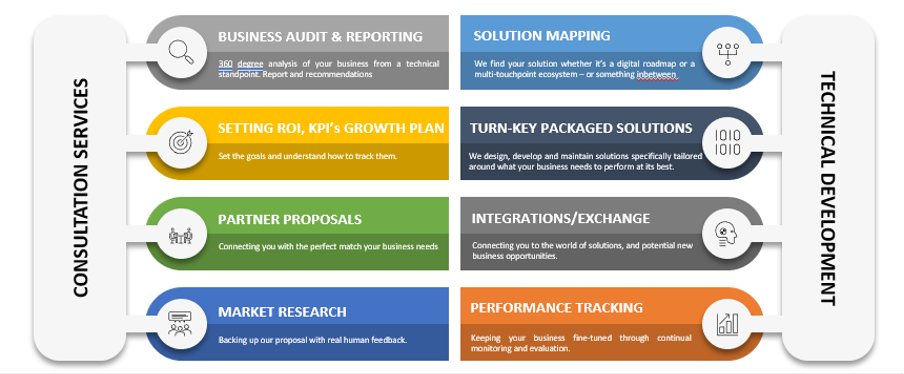 OUR FLAGSHIP PRODUCT - INCLOOD
Inclood is the world's first network exchange platform, designed to make work and life easier. It has been built from the ground up by our local team of developers at IT Global to connect anything, anyone, anywhere and at any time. You will be able to create a network of employees, colleagues, suppliers, subcontractors, systems (internal & external), and personal contacts like never before.
Inclood is unique in that it brings together the following capabilities into one single platform:
Integration Platform as a Service (iPasS) to connect your systems allowing them to share data across applications, and automate business processes; AND
Software as a Service (SaaS) to integrate functionality and single-user interface; AND
Multi-party Exchange Platform to connect any and all third parties of your choosing creating a network environment.
Nothing and no one falls through the gaps with Inclood.
IT Global has made a significant difference to our business through the implementation of Inclood. It has simplified and streamlined our processes, allowing us to easily connect with suppliers in one single location. No more multiple entries for multiple suppliers – we do things just once with Inclood. We spend less time in the office and more time out winning business.
INCLOODME - your mobile connection

WORKS WHEN THERES NO SIGNAL
Use Incloodme with confidence wherever you want - even when there's no signal, it will be uploadded to the system one you're connected

SYNC WITH EVERYONE ON THE JOB IN REAL TIME
Everyone is connected to the same information in the one place.

SHARING YOUR KNOWLEDGE
Take note, save and access vital information about your job, so that you don't need to remember it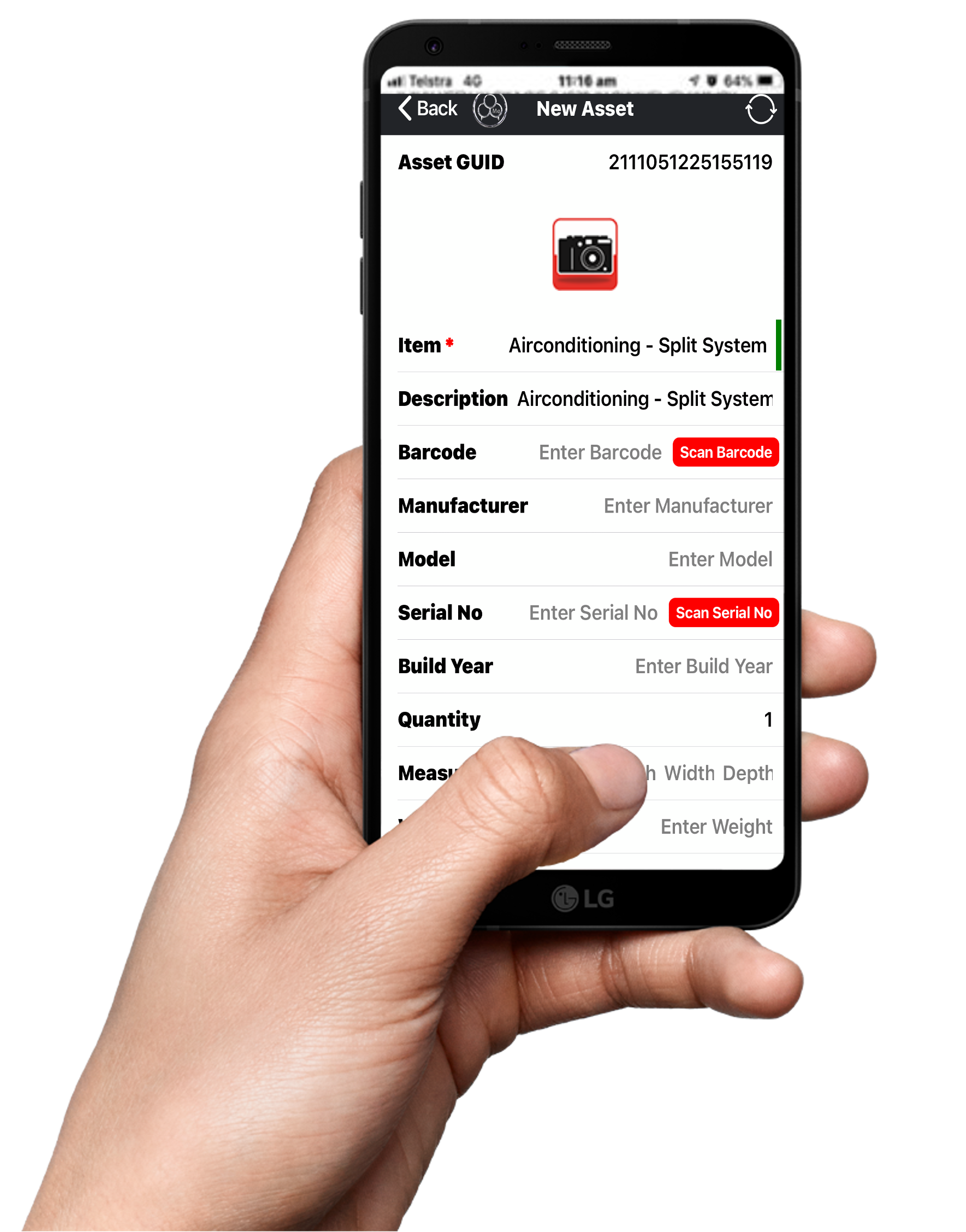 VISIBILITY ON-SITE
See where your technician is and have the security they are safe

ACTUALLY THERE
Create your checklists standing in front of the item and be sure you are capturing all the details you need.

COMPLIANCE AND CHECKLISTS BUILT IN
Access the forms and checklists you need to be compliant with one click
Ask our sales team to help analyse your business
inclood is a powerful tool which will help you save time and money. Our sales team can help you understand the potential gains. Get in touch today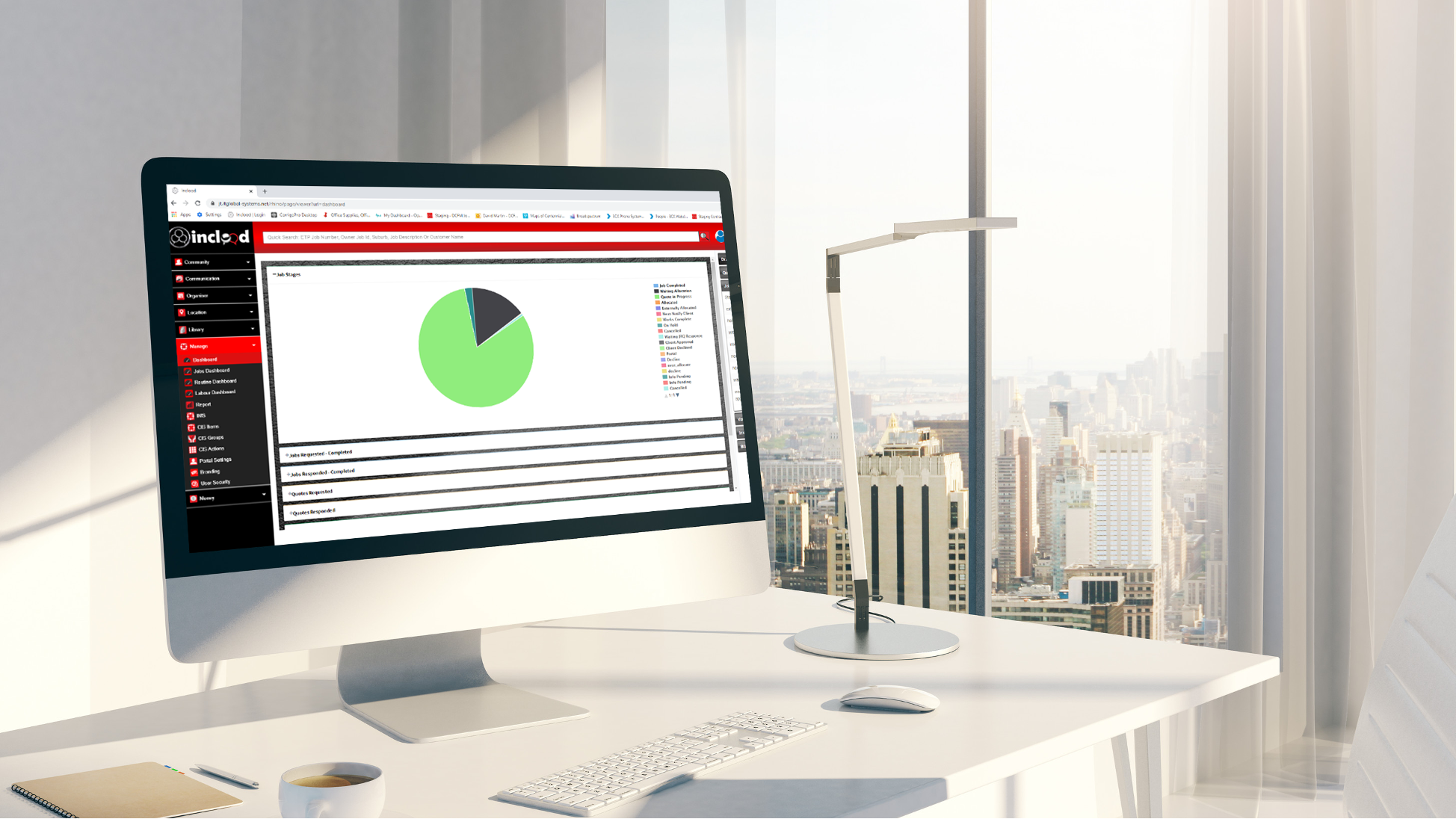 You couldn't BE in better hands
Get in touch with our team.